At the end of last year, the ukulele club at Yamasa had a party where someone asked what our goal for the new year is. I remember saying I had 2 goals.
1) to experience 合コン (Gokon) and
2) to pass 漢検準2級 (Kanji Test Pre-Level 2).
In mid-February, my former colleagues helped fulfill my first goal and arranged a gokon (Japanese-styled matchmaking) session where I met a girl who looked a lot like 藤原紀香 (Fujiwara Norika).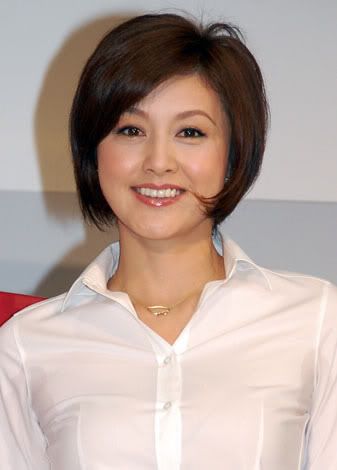 The gorgeous Fujiwara Norika
As for my 2nd goal, I had intended to go for it in June when the first Kanji Test of 2011 is held but due to the slowness of my pace, I didn't manage to start studying for pre-level 2, so I decided to go for level 3 first, which I had more confidence in. I went for the test and the first few sections seemed pretty OK to me because I literally spent months studying for it but towards the end were some pretty difficult questions that I didn't know the answers to. It turned out a little more difficult than I had expected.
Yesterday I checked my mailbox and saw this…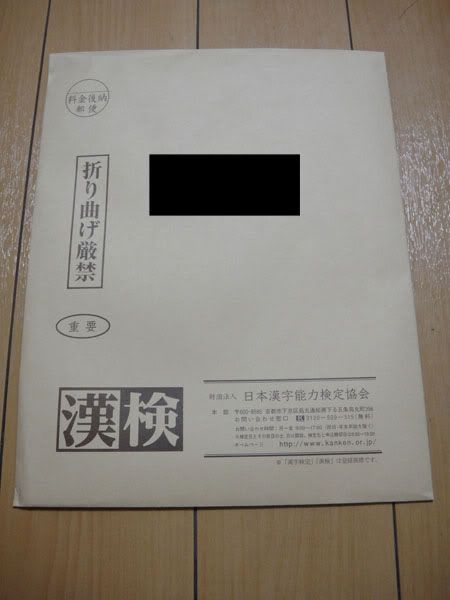 An envelope from the Kanji Test organisation
I opened it and voila!

Kanji Test Level 3 certificate
I passed!!!
But to be honest, I found out about it 10 days earlier because we can actually check our results online. Hehe…
I registered for the pre-level 2 test in October a couple of days ago and while I'm not exactly confident this time, I sure hope my efforts will reap me some positive results.
But I suspect you're more interested in what happened with the Fujiwara Norika lookalike. Well, I guess things just didn't work out.