The owner of 横浜リフレ学園 (loosely: Yokohama Reflexology School, hereafter YRS) has recently been arrested for violating the law in the services provided by minors.
On the surface, the company provides massages and 添い寝 partner sleeping services by high school girls, which are clean and grey zone services respectively. But they also offer optional services and the one that brushes with the law is called the "wrestling service."
What this wrestling service is, is that, for 2000 yen, you can get the high school girl that massages or sleeps beside you to perform wrestling stunts on you for 5 seconds. The most popular ones, and also the problematic ones, are:
1) figure four chokehold and

2) armbar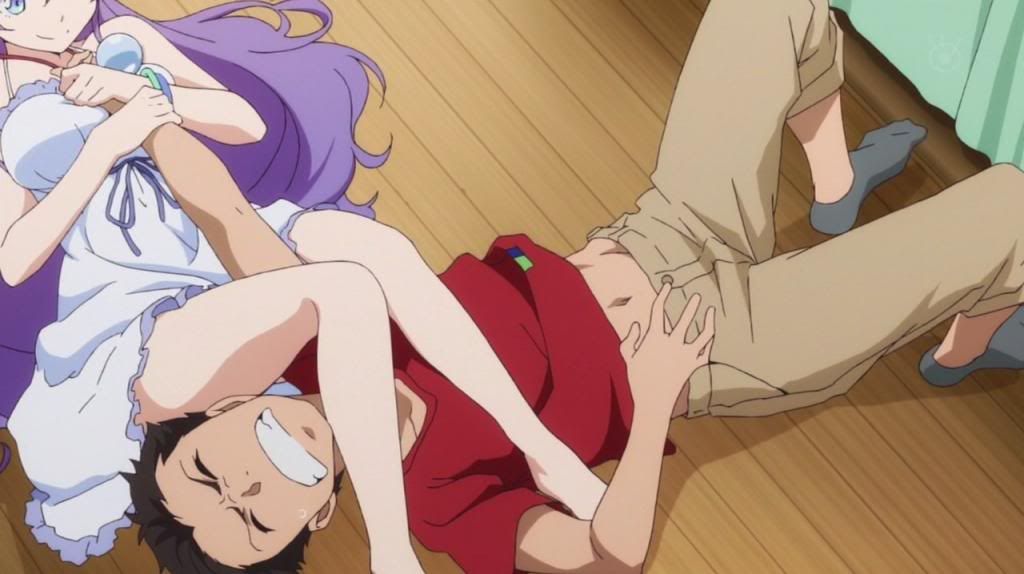 Reason being that the figure four chokehold is offered for the purpose of allowing the men's heads to come in contact with the high school girls' lower body, and the armbar is for their hands to get close to the girls' breasts. YRS reportedly made some 15 million yen (approximately SGD$200,000) from this business.
Some months ago, there was also another owner arrested for organising panties photography sessions where high school girls would sit with their legs open so that the customers can take their upskirt pictures satiating their peep photography appetite. This only goes to show how huge a market there is for high school girls, although their main clientele would be perverts.
After so many arrest reports, such businesses should know to do a hit-and-run instead of going "I didn't know it was illegal" when the police come knocking.