I recently caught on Downtown DX, a woman called Vanilla. I have no idea who she is or what she does. All I know is she spent 20 million yen (around S$240,000) to "change" herself and turned out like this.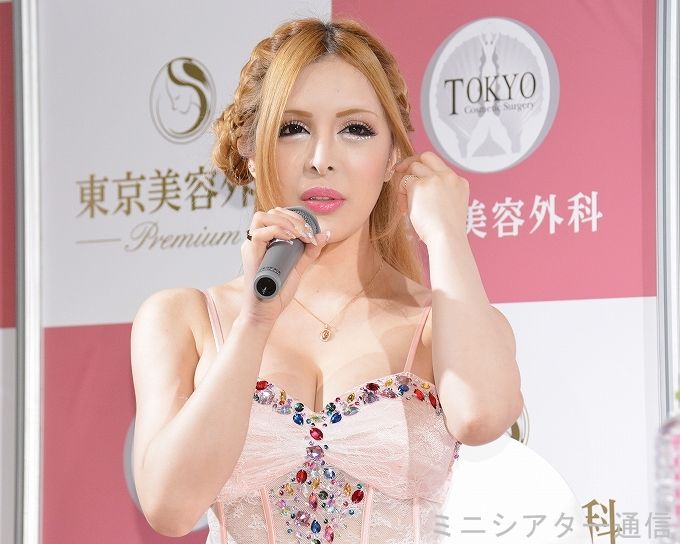 Guess what? She's not done. According to her, her dream is to become a French doll, which I think she is proceeding very well, given that I think French dolls are scary (they look like they'd all wake up in the middle of the night and kill you!). So what's an article on plastic surgery without the Before image?
That's what $240,000 can do to for you.
After seeing this image, my former superior asked which I would date, and we both agreed we would rather date the Before than the After. How about you?